This is the entrance page to the collection of Learner Corpora at the Institute for Applied Linguistics at Eurac Research. The Learner Corpus portal provides access to the transcribed and annotated learner texts of various learner corpora available at the institute for download and online search.
Learner Corpora
All learner corpora available at our institute originated from handwritten learner texts and vary with respect to age, L1 and L2 of the writers, text type, time of data collection, size of the corpus and annotations. Click on a name of a corpus in the list below to see more details about each learner corpus.
Corpus Query
The learner corpora are available for corpus queries via the ANNIS interface. The interface enables simple queries on single and multi-word expressions as well as more sophisticated queries considering annotations and metadata.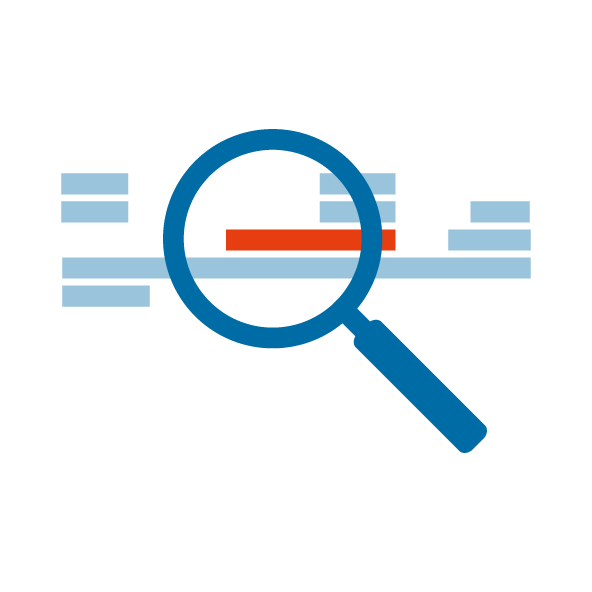 You can directly access all learner corpora on ANNIS. Each corpora provides a set of searchable annotations and metadata information that might be useful for your research.
Corpus Download
All learner corpora are documented and stored on a repository and made available for download via the Eurac Research Clarin Centre.